Top
Automotive Training Equipment
Manufacturer
in China
At Zhongcai, we are the driving force in the world of automotive education. Established in 2014, we have dedicated ourselves to shaping the future of automotive training, one innovative solution at a time.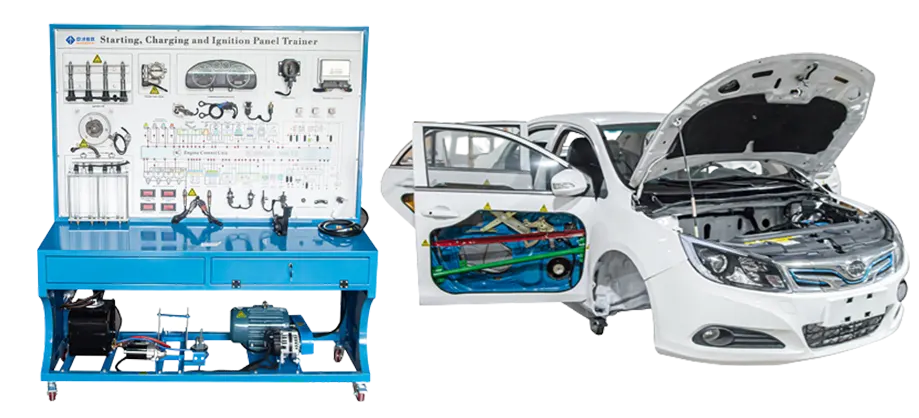 Zhongcai is a distinguished ISO 9001 and CE-certified manufacturer in the realm of automotive training equipment.
Explore the future of automotive education with Zhongcai. Our main automotive training equipment includes:
Our goal at Zhongcai is to provide you with the expertise and support you need, so you can focus on what you do best – shaping the future of automotive education. Let us handle the rest, and together, we'll achieve excellence. Discover the Zhongcai advantage. Contact us today to explore our comprehensive range of automotive training equipment and experience the difference in quality and service.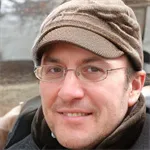 "Zhongcai and Simon are extraordinary partners. Their support and patience from design to delivery were exceptional. Simon's responsiveness is truly a game-changer. There's no doubt – they deliver! "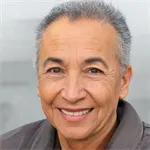 "An outstanding company! Simon's prompt and transparent communication made the entire process effortless. Their automotive training equipment sets the industry standard, and they consistently deliver on time."
"I ordered 37 branded automotive training equipment units, and I couldn't be happier with the results. Simon's guidance and swift shipping were a delightful surprise. I eagerly await more orders! "
SIMPLE AND EASY ORDERING FROM ZHONGCAI
We understand that acquiring automotive training equipment can be a complex and time-consuming process. At Zhongcai, we've simplified the journey for you with our straightforward and hassle-free ordering system. Here's how you can get started:
Understand Your Training Equipment Needs (1-5 days)
Selecting the right automotive training equipment is crucial for success. In just 3-7 days, our team of experts will carefully assess your training requirements. With years of experience, we'll craft customized, high-performance solutions to ensure your investment is optimized. Let us make the selection process simple – share your needs, and we'll provide tailored equipment solutions.
Equipment Production and Customization (15-30 days)
Once your needs are confirmed, we swiftly move to the production and customization stage. Within 15-30 days, our team, with decades of experience, will design specialized training equipment tailored to your requirements. This streamlined engineering process is designed to save you time and costs, so you can start training sooner.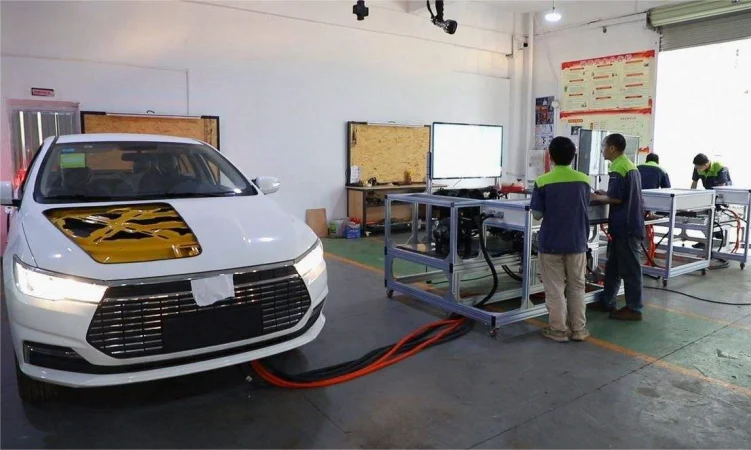 Shipping and Delivery (10-30 days)
We offer multiple shipping options to ensure your training equipment reaches you efficiently. Sea freight is cost-effective, while air transport is faster. With our logistics expertise, we guarantee delivery within 20-30 days via sea or 7-10 days by air. Let's discuss the best shipping route that suits your timeline and budget.
Ongoing Support and Maintenance
Rely on our experts every step of the way – from installation and setup to ongoing maintenance and spare parts supply. Contact us for worry-free, hassle-free support to ensure the long-term performance of your training equipment. Count on our dedication to provide exceptional after-sales assistance and elevate your training operations.